ENPH & Grant UK's G-CERT Scheme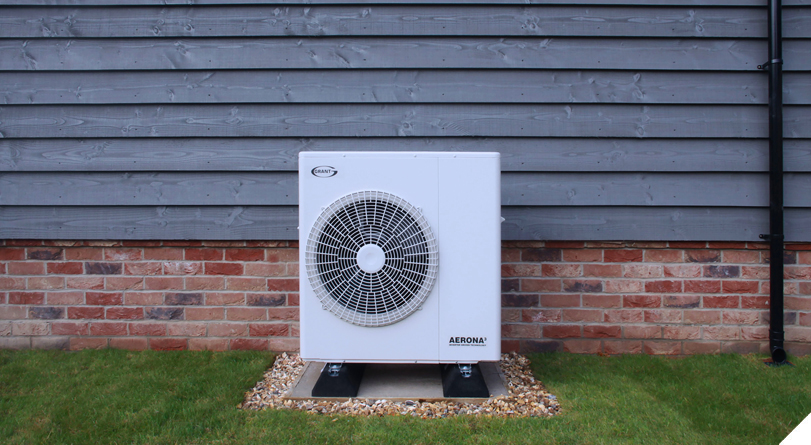 G-Cert MCS Certification Scheme
East Norfolk Plumbing & Heating Ltd are sub-contractors of Grant UK's G-CERT Scheme.

Through G-CERT, Grant UK can certify renewable installations for MCS accreditation on behalf of the installer. This allows homeowners to unlock all the benefits of a Grant renewable heating system with the MCS certification enabling them access to the Government's Domestic Renewable Heat Incentive payments.

To read more about the G-CERT Scheme, please visit https://www.grantuk.com/professional/support/g-cert/.

contact us